Empowerment: The Present and Future of Tobacco Control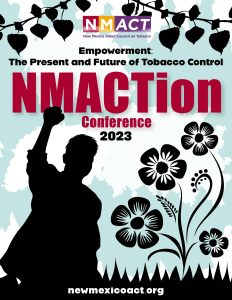 Thursday, September 21st
8:30 am - 5:00 pm
UNM Continuing Education Building
1634 University Blvd. NE, Albuquerque, NM 87102
Free to attend!
Register now as space is limited to 125 in-person registrants! Virtual option available!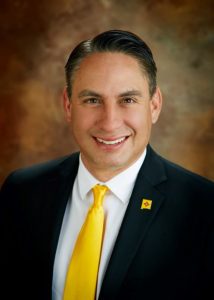 New Mexico Lieutenant Governor Howie C. Morales
Lieutenant Governor Howie Morales, raised in Silver City, New Mexico, has spent his whole life working to improve the lives of people in his community and across our state. He served in the New Mexico Legislature on the Legislative Finance Committee for 11 years. A classroom teacher and proven leader who stands up for seniors and public education, he said "No more cuts to New Mexico's classrooms." Howie Morales has fought to protect our most vulnerable communities and local schools, to build a fair economy that works for all of us, and to move New Mexico forward.
Since 2008, Howie has been an aggressive leader for children and classrooms in the State Senate, fighting for his district, and to make every corner of New Mexico a better place to live. He has pushed for progressive policies such as universal health care. He fought for rural and tribal economic development, and he fought to protect veterans' and senior services across the state, and mental health programs.
An experienced leader with solutions, Howie Morales has a solid record helping to lead the effort to meet our state's big challenges for better jobs and wages, and real improvements to public education.
 Join us for a day of meaningful and relevant workshops and activities, and for the networking that will be facilitated – our field doesn't often have this opportunity to come together for this degree of diverse education topics and discussion.  The 3 tracks this year include:
◊ Youth Priority Population
◊ Policy and Advocacy in Public Health
◊ Variable Issues in Tobacco Control
*Approved for 5 Social Worker CEU's and 5 Community Health Worker CEU's*
A Special Thanks to Our Generous Sponsors: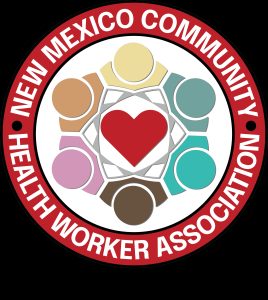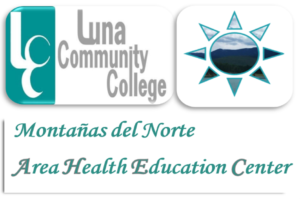 NMACTion Conference Planning Committee Members...