Mission
The mission of the New Mexico Allied Council on Tobacco (NMACT) is to advocate for proven tobacco use prevention policies through statewide partnerships to reduce disease and death from commercial tobacco abuse.  We accomplish our mission by working to strengthen partnerships and collaborations, including educating partners about effective, research-based practices; educating partners about risks posed by emerging tobacco products, non-FDA approved nicotine delivery systems or devices, and current tobacco industry tactics; and educating partners about emerging science and the changing knowledge base of tobacco control.  Through these activities, we develop advocacy priorities and strategies that lead to positive tobacco legislative processes.
We work with registered voters, organizations and businesses, and legislators to achieve our mission and goals.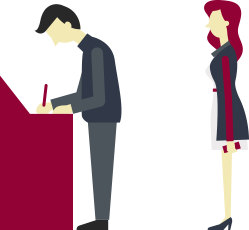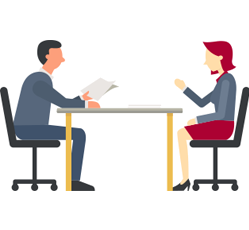 Organizations and Businesses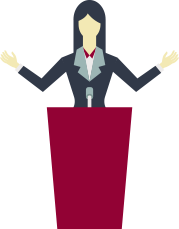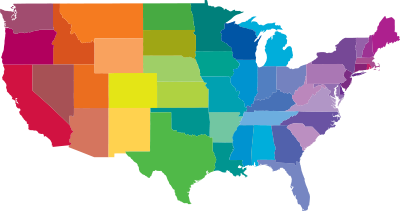 According to the Centers for Disease Control and Prevention, smoking is the leading cause of preventable death
in the U.S.
We are a community. We are empowered. We create a stronger New Mexico.
Educating partners.
Raising awareness.
Changing policy.
Together we can help reduce tobacco use. Sign up for news from NMACT.
Yes, I would like to receive news from the Chronic Disease Prevention Council of New Mexico/New Mexico Allied Council on Tobacco.